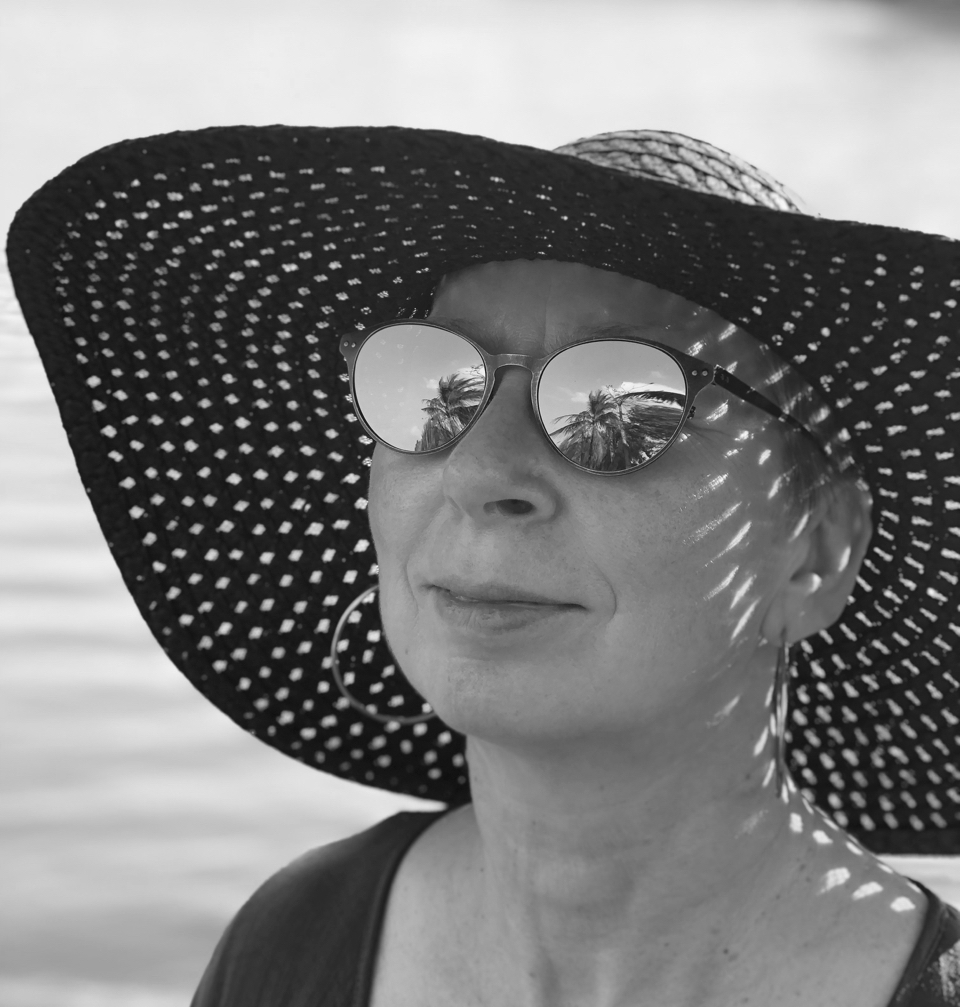 Armed with a degree in Applied Mathematics, Elena began her career as a software developer, but branched out into web development in the mid 90s.
Over the course of her career, she has been involved in every step of the web development cycle: from gathering requirements and building out the interface architecture to implementation and launch of sites in both the private and non-profit sector.
In addition to a deep familiarity with all steps of the development process, Elena's experience ranges from building and maintaining small business websites to enterprise level high volume web applications. As a result, she possesses a keen understanding of the challenges posed in every step of the web development process for potential clients. Furthermore, her ability to translate complex technical jargon into simple, non-technical language allows her to work with a broad spectrum of individuals to deliver a functional, elegant web project that exceeds client expectations.
Connect with Elena on Linkedin.